Articles, Videos, Podcasts, Oh My!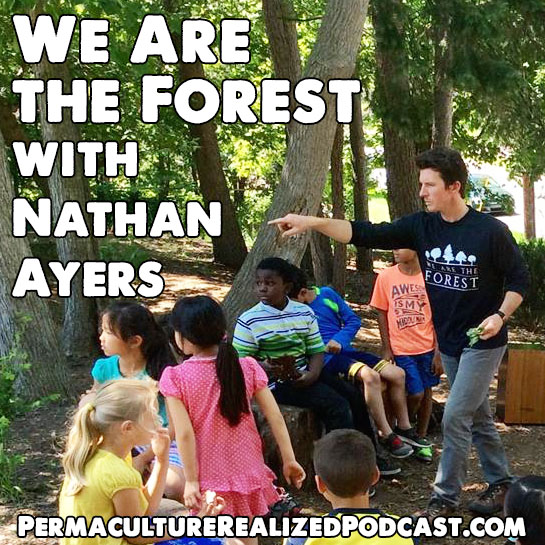 Today we're talking to Nathan Ayers who teaches Permaculture to students of all ages in Michigan. This is Nathans second time on the show, and it's always a great time having him. If you like this one, be sure to check out Episode 18 as well where we discussed water solutions to the Flint, MI Water Crisis.
Today we talk about Nathan and his brother Nick's exciting new project; We Are the Forest. In addition to their work in the Ann Arbor/Ypsilanti area, they are also involved on Beaver Island.