Realeyes Farm Store
Choose a Product for More Info
How are they Raised?
We raise our turkeys on pasture. In addition to the wild forage they find, they are fed with organic food scraps from the local food Co-Op, Oryana. About 5% of their diet is a Non-GMO, corn and soy-free grain feed mix from Hall's feed in Traverse City.
read more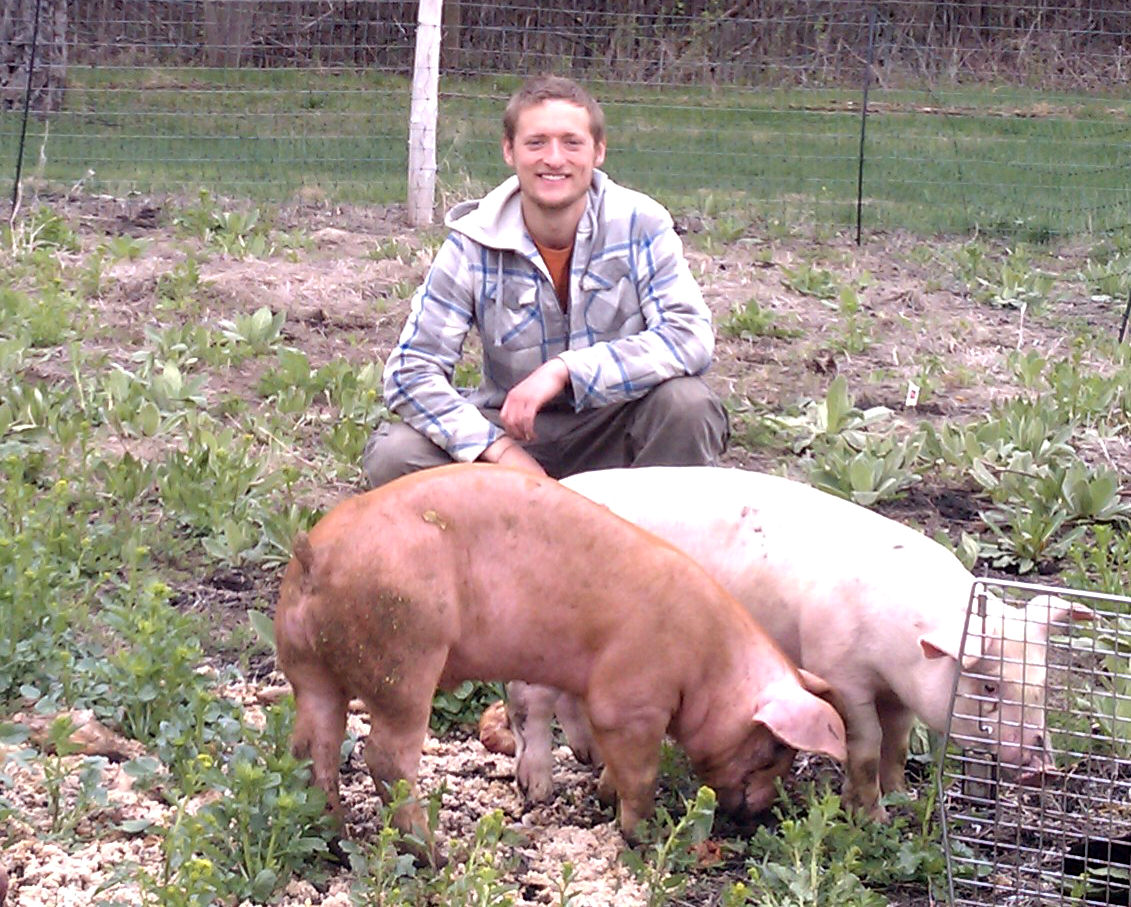 How are they Raised?
We raise our pigs with room to frolic on pasture. (yes, pigs do frolic!) In addition to the wild forage they find, they are fed with expired organic produce from the local food Co-Op, Oryana. About 10% of their diet is a Non-GMO grain feed mix from Hall's feed in Traverse City to round out…
read more